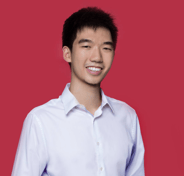 "Charlton is very professional when talking with me and in producing the output. I would definitely recommend him and his work!"
"Charlton was very accommodating and patient and super easy to work with! Coming into the project, I didn't really provide much in terms of pegs and I don't think my descriptions were very helpful, but with almost full creative freedom, his team was able to conceptualize an amazing video, and blow me away with the output produced! He also did his best to keep me in the loop during production, by providing visual pegs and talking about his ideas, to make sure that his vision and mine aligned. Nevertheless, I didn't know what to expect with the output but I was very happy with the way it turned out."
- Kelvin Yu, Narra Wooden Watches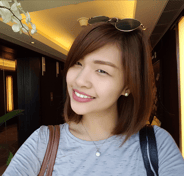 "I highly recommend Charlolo films as they are easy to work with. In addition, they conceptualize real fast and on point. I just provided them with inputs of the things that I like, and without any peg, they were able to accomplished it. More power to Charlolo films."
- Jemaeca Lim, Woke Coffee Ph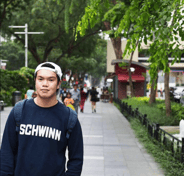 "Excellent service with outstanding results! So happy to have worked with you guys! 💗"
- Matthew Cire Blanco, Got Tea? Crafted Milk Tea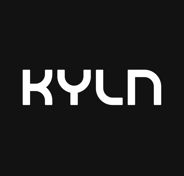 "The output looks amazing! I like the turnaround time as well as the clarity of the message the video delivers to the viewers."
- Robert Ronquillo, Kyln CEO
We appreciate every kind word from our clients. Do not hesitate to contact us for more information.